Sweet Fragrance Pattern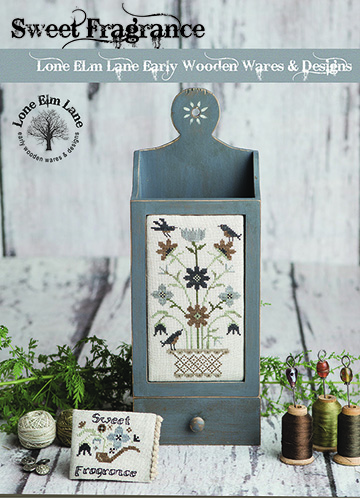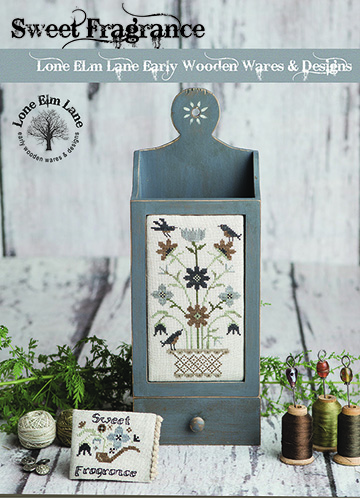 Sweet Fragrance Pattern
The Pipe Box shown is in Aged Pewter over Caramel, layered and distressed.
See the Pipe Box Page.
Sweet Fragrance Pattern is uses R & R Reproductions Plum Street Paddock Linen in 32 ct. over 2.
Gentle Arts, Weeks, Classic Colors and DMC conversions are given. A needle and pin book pattern
is included that fits in the drawer of the featured Lone Elm Lane Pipe Box in Aged Pewter.