Ivy's Samplar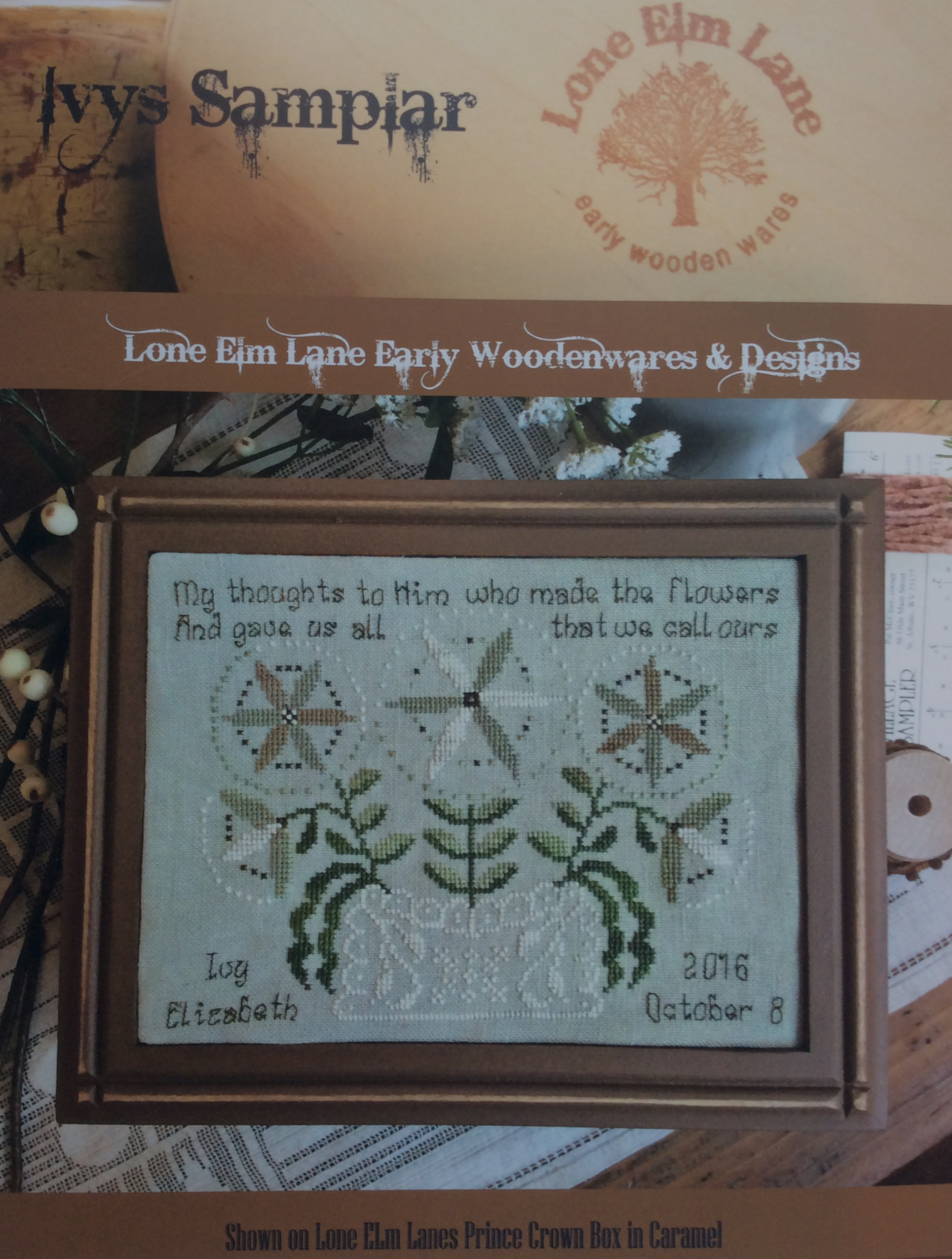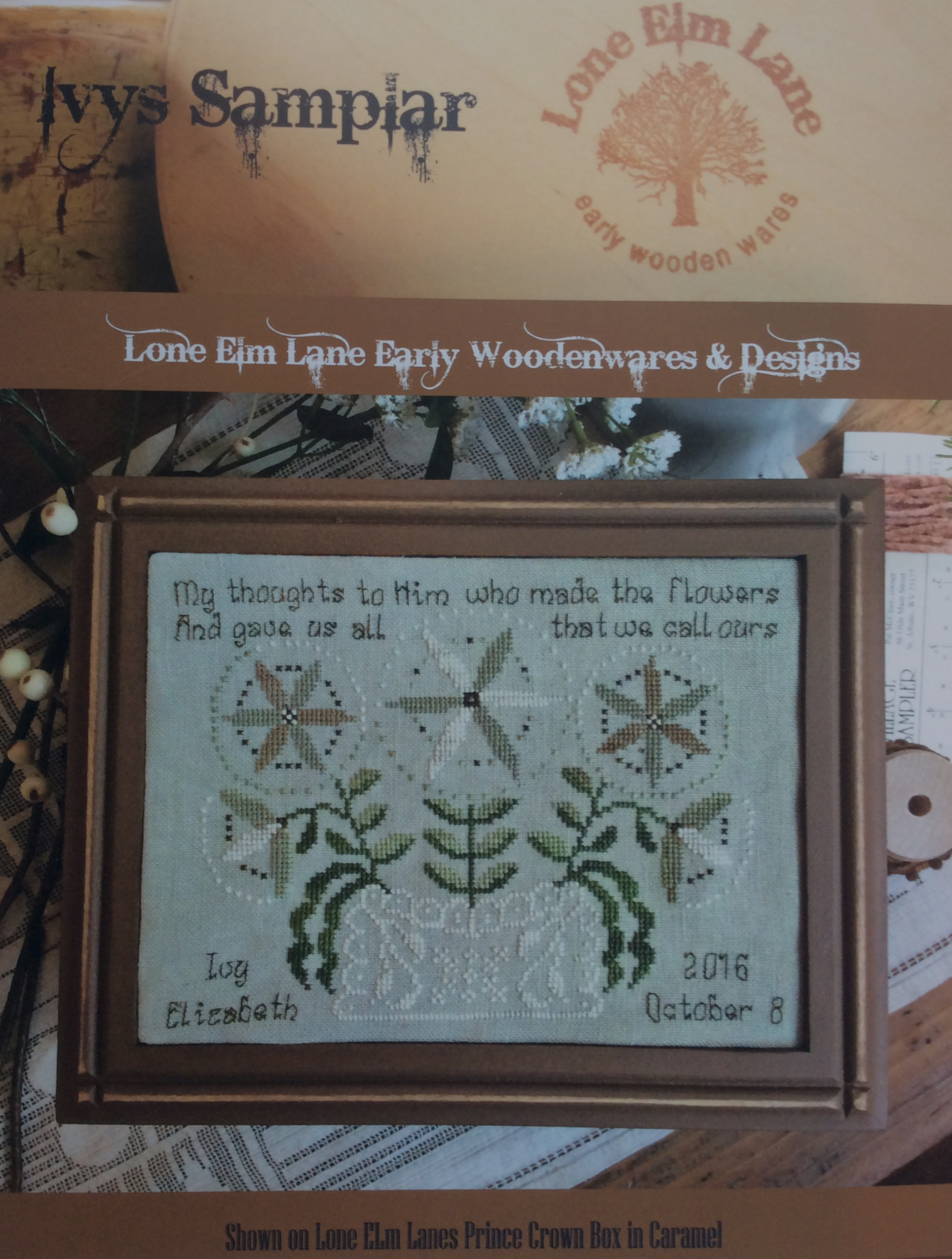 Ivy's Samplar
Ivy's Samplar was a birth samplar for my first grandbaby! This floral pattern and verse could be used for any occassion or for none at all with date and initials of stitcher.
My thoughts to Him who made the flowers
And gave us all that we call ours.
Change the basket to Pecan Pie thread for less of the lacey baby look.