6" Shaker Box All Colors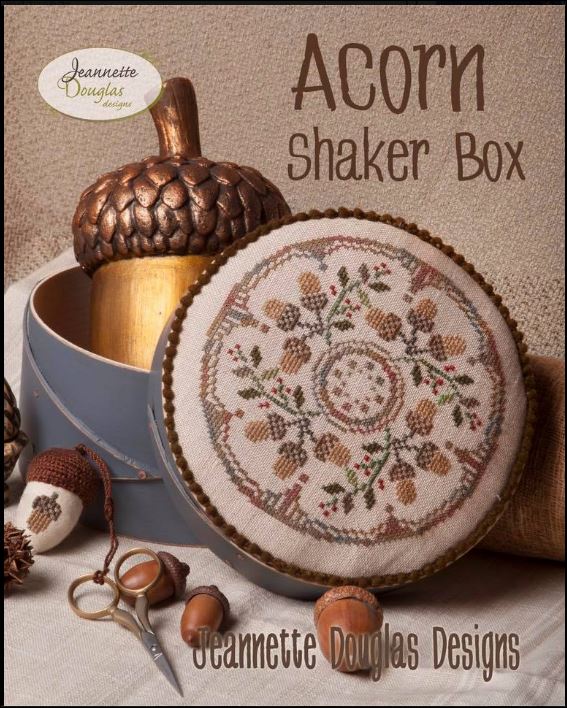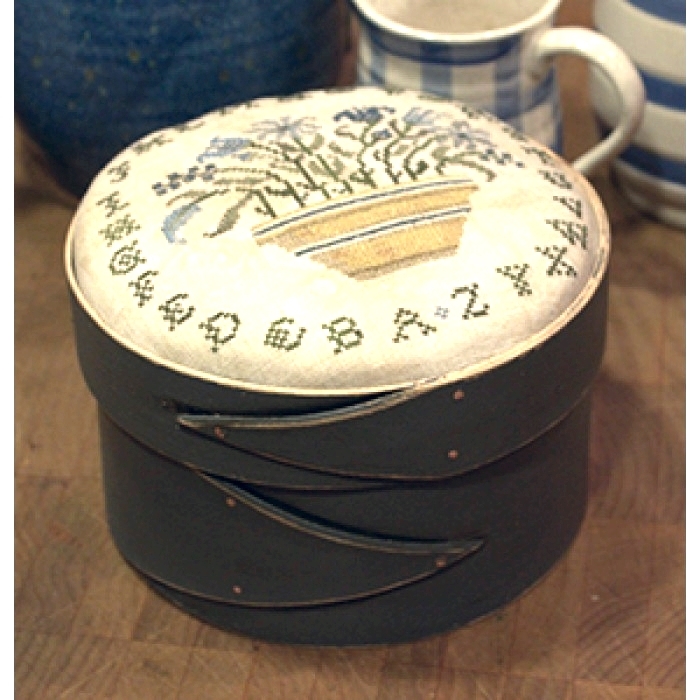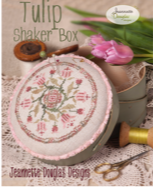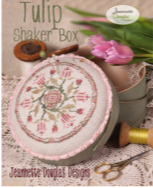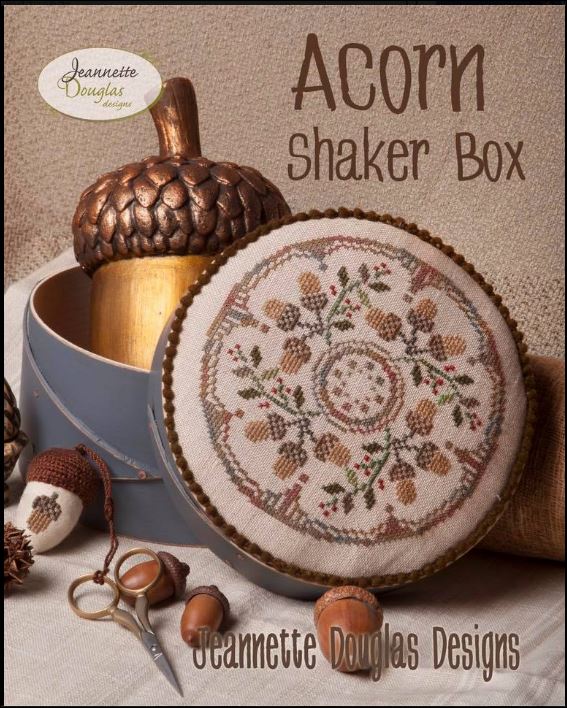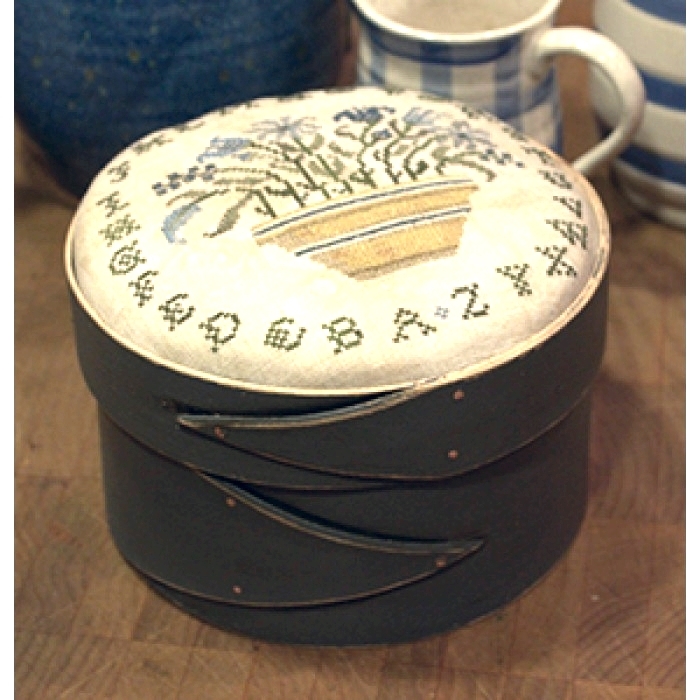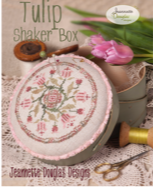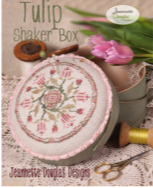 6" Shaker Box All Colors
6" Shaker Box
This Fall our Aged Pewter Box is graced with Jeanette Douglas' ACORN PATTERN! It is fabulous!! Her thread choices are amazing for a wonderful brown/blue palette!!
Handmade from hardwood, hand painted and lightly distressed. Recessed lid with mounting ring and instructions.
This box also available in BLACK IRON for BLACKBIRD DESIGN "MIDNIGHT RIDE" and their second release for the same box "GIVE THANKS" and The Long and Winding Road.. This box also available in all the colors the 8" box is shown in, on products page.