8" Shaker Box Wooly White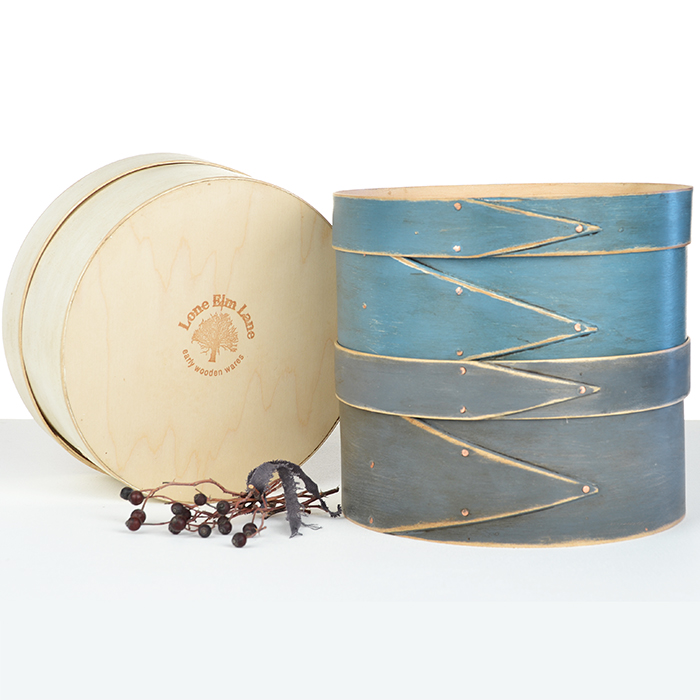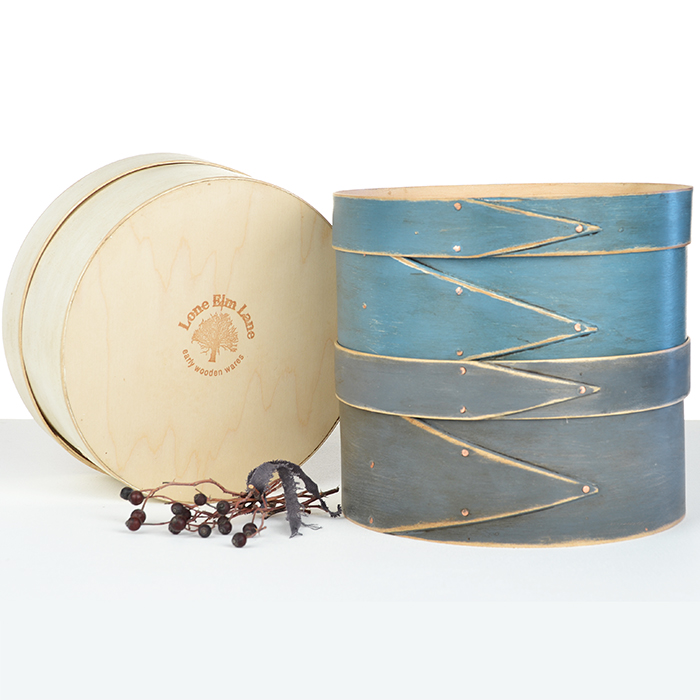 8" Shaker Box Wooly White
This wooly white color is a warm white-shifted to the warm white approximately matching DMC 712 thread color.
Blackbird Designs Pattern Honeybee Hill was featured on this box.
Lone Elm Lane Designs " Snow Angel" Pattern was featured on this box.
Frame cross stitch, needlepoint, rug hooking, embroidery, needlepunch or quilting.
Design opening in 7 7/8 inches. The box comes with a mounting ring to hold design in place in the recessed lid. Baste stitch around your design, add batting to top of ring and lay design centered over batting, then cinch your design around mounting ring. Detailed instructions are on Lone Elm Lane Patterns. You can purchase additional mounting rings for interchangable designs for a single box.